The first Work Package of the Up-Skill project, consisting of a State-of-the-Art Literature Review, an Ethnographic Framework Report, and an Ethnography Workshop, has been completed, laying the foundation for the Up-Skill case studies to begin.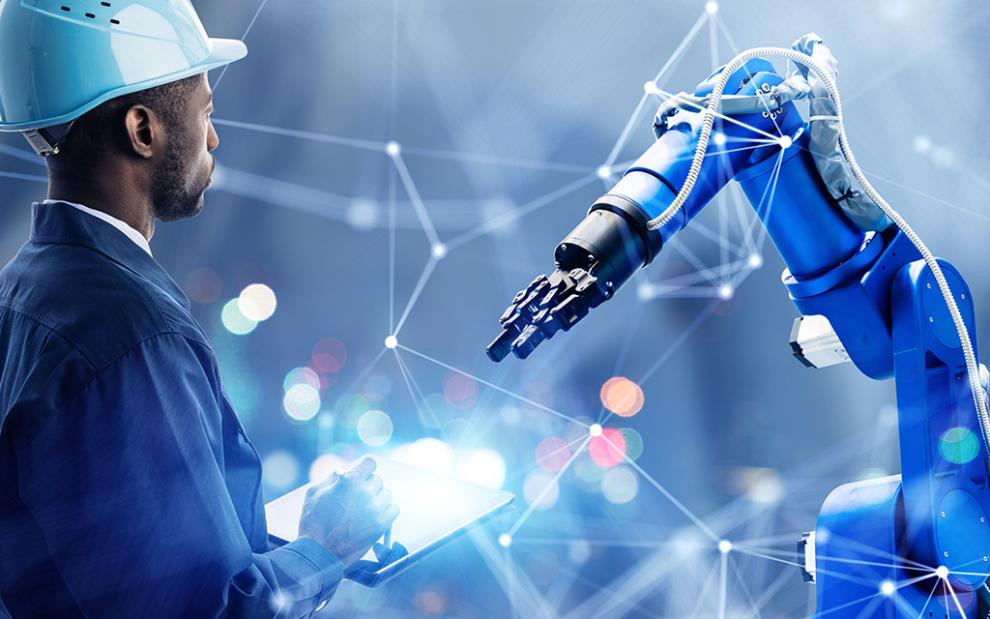 The State-of-the-Art Literature Review aimed to identify key technologies that need to be in place to facilitate the transition to Industry 5.0. Many of the technologies are already being utilised by industrial and manufacturing firms as part of the digital transition signified by Industry 4.0. Therefore, the objective of the review was to specify the technologies required for the transition from Industry 4.0 to the more human-centric, resilient and sustainable focus of the Industry 5.0 concept and begin to identify the current technology gaps within the Up-Skill case study organisations. Each individual case study organisation´s technological needs and workforce skills and experience are different, and so the technology gap analysis is catered to each individual organisation´s objectives and workforce skills, allowing for the right technologies to be chosen, implemented, and managed correctly.
The purpose of the Ethnographic Framework Report was to establish a foundation for the research to be conducted on-site at each of the case study organisations by bringing together concepts, evidence, and lessons from previous research on skill, work, technology and ethnography. One aim of the Up-Skill project is to understand how the introduction of digital technologies affect skills in the workplace, not only of the employees in direct contact with the technology, but also how it cascades across to other job roles, networks, and management. The report therefore aimed to, firstly, address the concept of "skill" and how it can be understood and studied. Secondly, the relationship between work, technology and creativity and the essential requirements and interplay between the three for the successful implementation and use of new technologies in the workplace. Lastly, the report reviewed previous ethnographic studies on emerging technologies to provide recommendations and a framework for ethnographers when they conduct their research at the case study organisations.
As part of this framework, an Ethnography Workshop was held between December 5th- 6th 2022, in Cambridge, UK that gathered all the Up-Skill partners that are involved in executing the ethnographic research. The objective of the workshop was to coordinate and harmonise ethnographic research methods and data collection, allowing for more homogenous sets of data to be compiled and thus, a more straightforward process for analysis and translating the data into meaningful information.