The Up-Skill project focuses on understanding the impact of Industry 4.0 and 5G technologies, such as autonomous robots, machine learning, big data and analytics, augmented reality, and cloud computing, on job roles, job content and managerial competencies to help ensure the preservation of human knowledge, skills, and craftsmanship, shifting the business mindset from a substitution to an augmentation approach.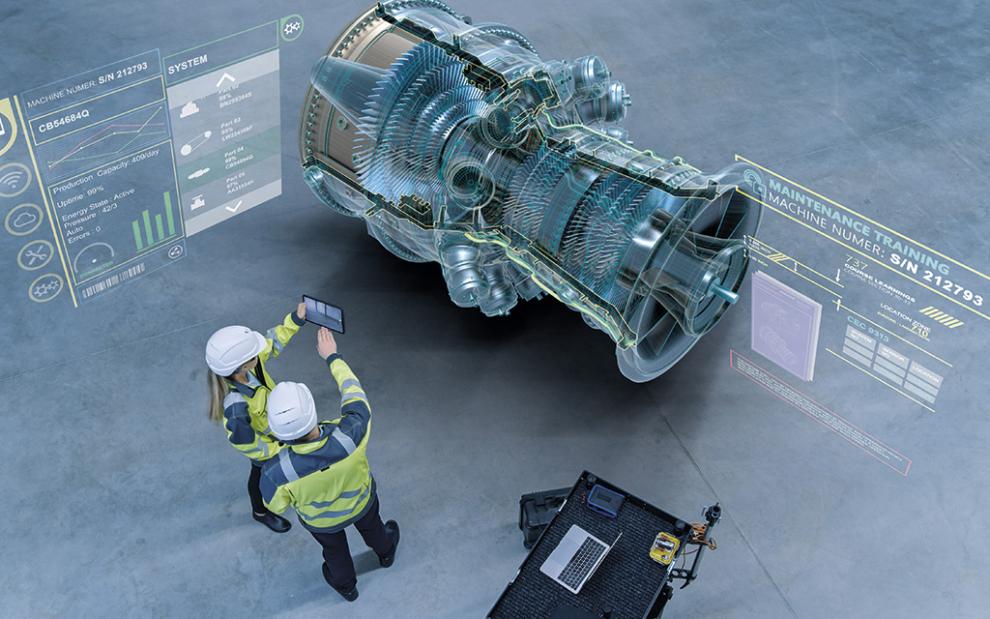 The project aims to identify the changes brought about by emerging technologies and how they can be integrated effectively alongside human skills within a firm´s overall business strategy and the market context through conducting ethnographic research in various industrial and manufacturing case study settings.
An initial stage of the ethnographic research has been for Up-Skill researchers, led by Anglia Ruskin University, to compile individual case study reports that outline each case study organisation´s:
business strategy, such as what markets the organisation is to operate in and covers how this reflects on overall strategic and business choices.
specific output that is being produced and how this reflects upon the nature of the production process.
strategic technology challenges and objectives.
In addition, Up-Skill researchers have added their reflections on the inputs and skills required in relation to production processes and the focal technologies, and the subsequent changes to roles and tasks.
The next stage of the research at the case study organisations will be identifying both hardware and software technologies that could provide solutions to current manufacturing issues and how they can be implemented with the current production processes and integrated with the human workforce.